Home
502™ Taper Fit Levi's® Flex Men's Jeans
Levi's
502™ Taper Fit Levi's® Flex Men's Jeans
From Levi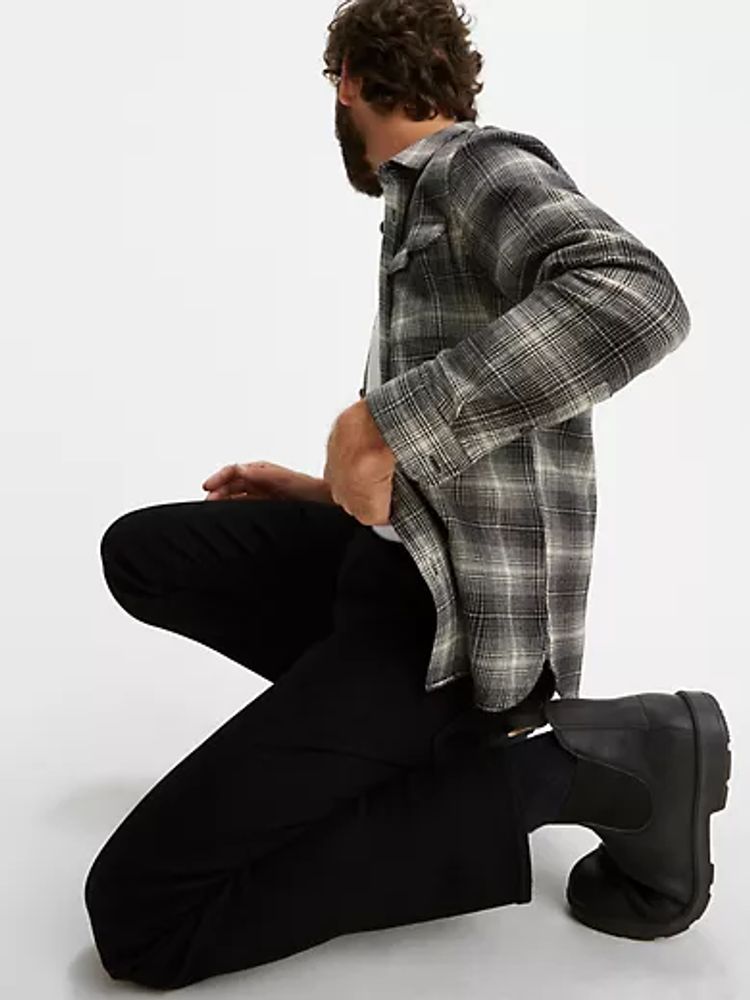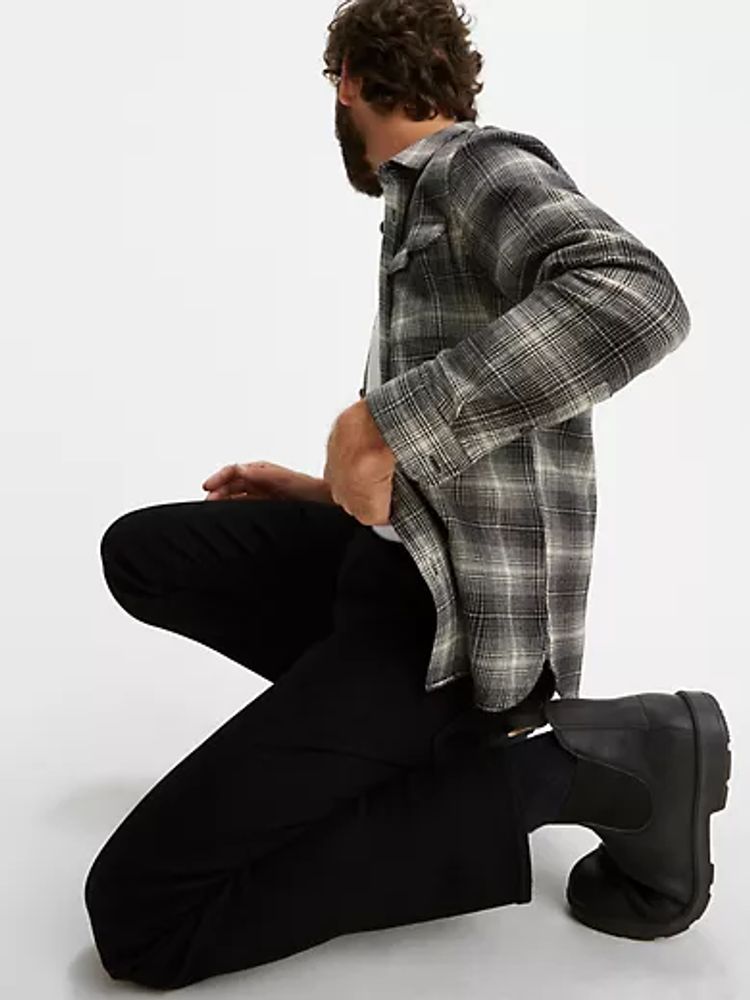 Levi's
502™ Taper Fit Levi's® Flex Men's Jeans
From Levi
Color:
Black Knight - Stretch
*Product information may vary - to confirm product availability, pricing, shipping and return information please contact Levi's
Meet our most versatile fit — the 502™ Taper. Cut on the slimmer side with a streamlined, tapered leg, they're a universal favorite across builds. The best part? They look great both cuffed and uncuffed, and go with pretty much any shoes, so whip out the sneakers, combat boots or slip-ons.
A classic taper for every day
Extra room in the thigh for comfort and mobility
If you love our 501® Original Jeans, give these a try
Try cuffing or cutting off the hems for a cool, casual cropped look
Made with our sustainable Water
Woven with a hint of stretch