Home
512™ Slim Taper Fit Levi's® Flex Men's Jeans
Levi's
512™ Slim Taper Fit Levi's® Flex Men's Jeans
From Levi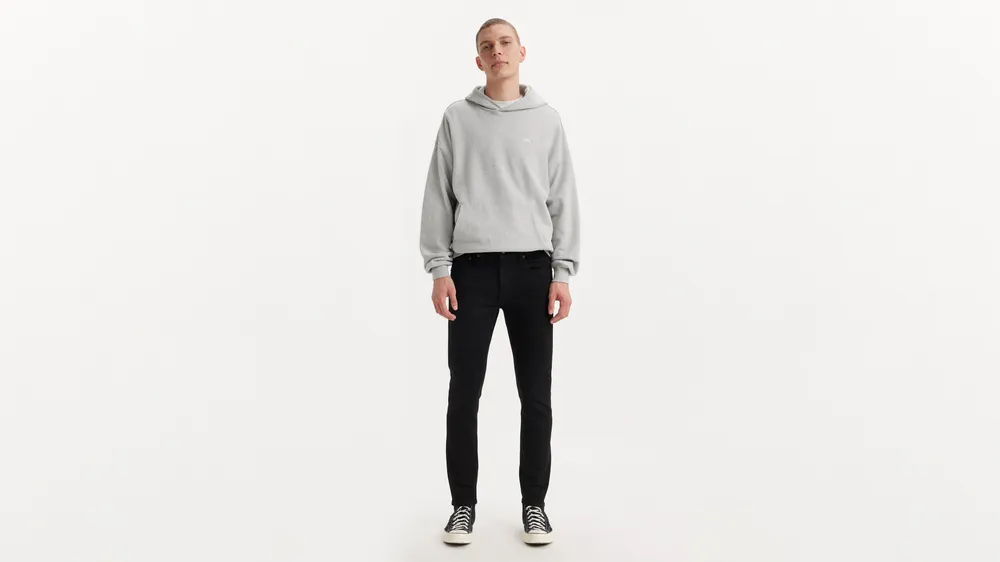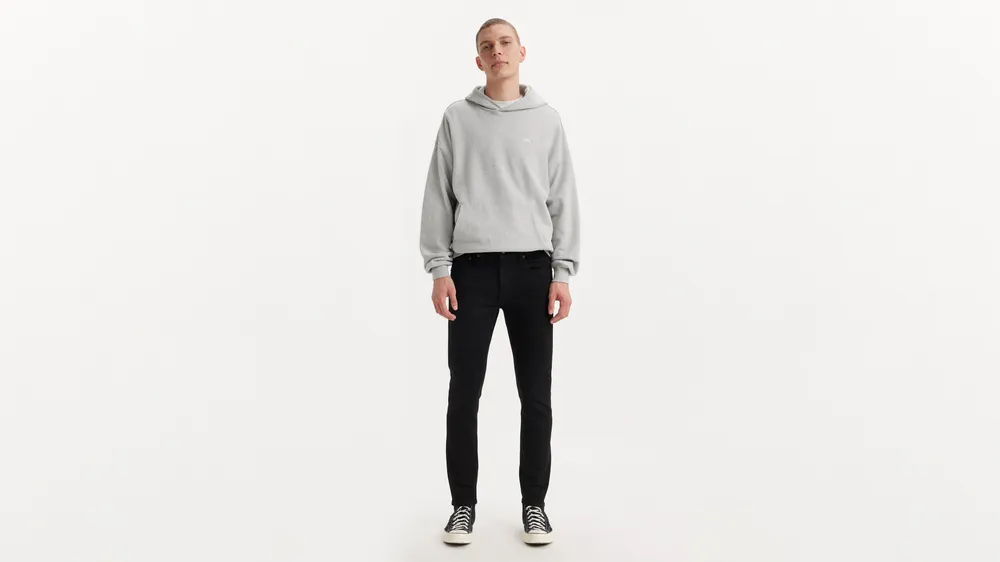 Levi's
512™ Slim Taper Fit Levi's® Flex Men's Jeans
From Levi
Color:
Black Knight - Stretch
*Product information may vary - to confirm product availability, pricing, shipping and return information please contact Levi's
Our 512™ Slim Taper sits at the sweet spot between a skinny and a regular taper. These jeans are part of our most versatile family of fits and are a go-to for every occasion. As you probably guessed from the name, they feature a slim fit through the thigh that tapers down to the ankle. The end result? A seemingly tailor-made pair of jeans you can style any which way.
The perfect, put-together balance of skinny and tapered
Made with a tapered leg for a more tailored look
Same waist, seat and thigh as Levi's® 511™ but with a slimmer leg
Made with Levi's® Flex Eco Performance, our advanced stretch technology engineered from natural fibers for maximum flex and comfort