Home
Cross Gold Pendant Necklace in White Kyocera Opal
Kendra Scott
Cross Gold Pendant Necklace in White Kyocera Opal
From Kendra Scott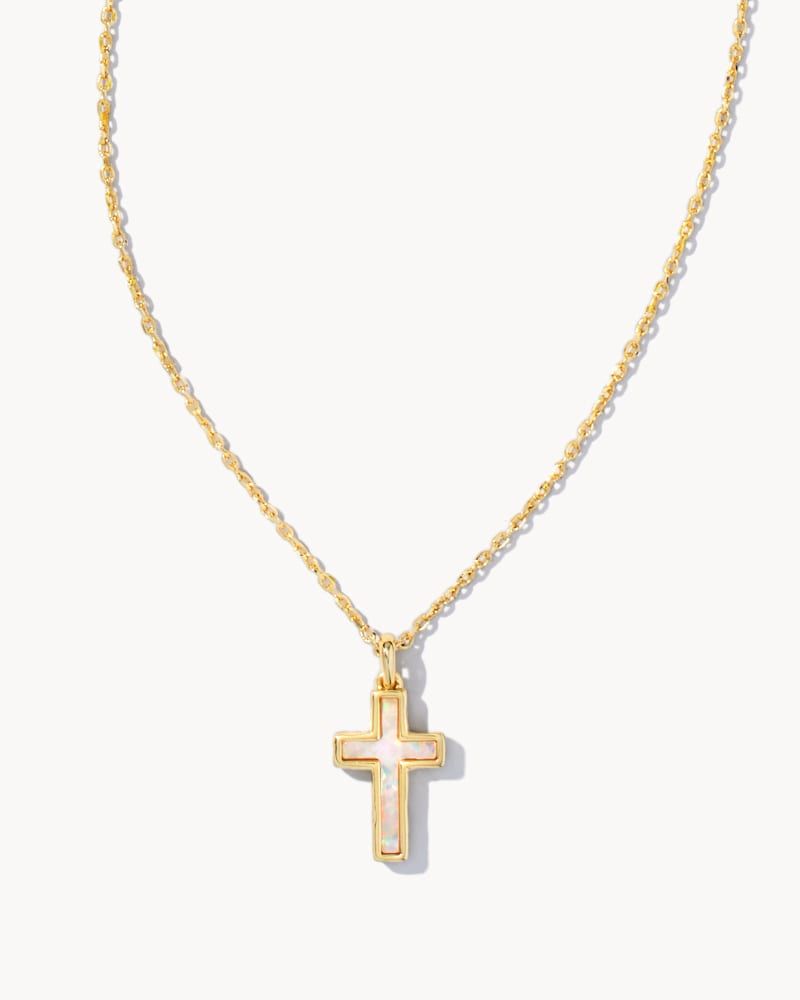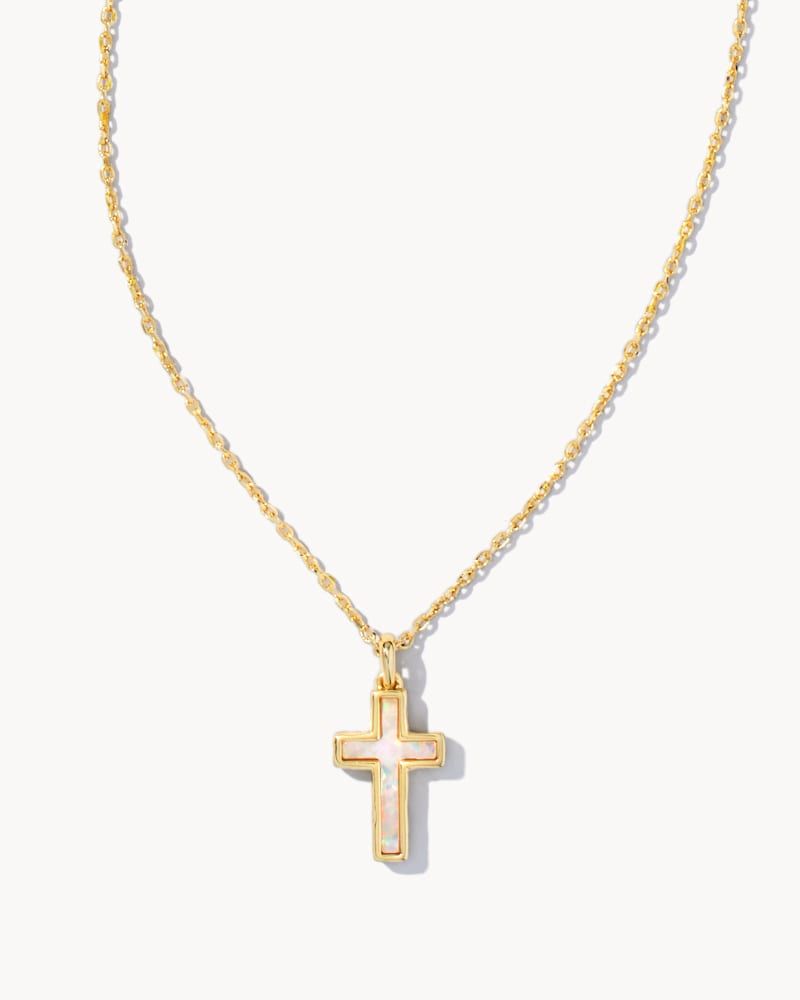 Kendra Scott
Cross Gold Pendant Necklace in White Kyocera Opal
From Kendra Scott
*Product information may vary - to confirm product availability, pricing, shipping and return information please contact Kendra Scott
A personal reminder to add to your everyday collection. Keep a symbol of what's most meaningful to you close with the Cross Gold Pendant Necklace in White Kyocera Opal.
Metal: 14k Gold Plated Over Brass
Material: White Kyocera Opal
Size: 19" chain, 0.66"L x 0.38"W pendant
Closure: Lobster clasp
Material Highlight: Kyocera Opal: Known to inspire positivity, love, and transformation, our Kyocera Opal is a lab grown, stabilized opal created to mimic the dazzling structure of natural opal. Beautifully reflective and never dyed, this genuine stone takes 12-14 months to produce and is best loved for its striking flashes of colored light.