Home
Lee Silver Drop Earrings in Ivory Pearl
Kendra Scott
Lee Silver Drop Earrings in Ivory Pearl
From Kendra Scott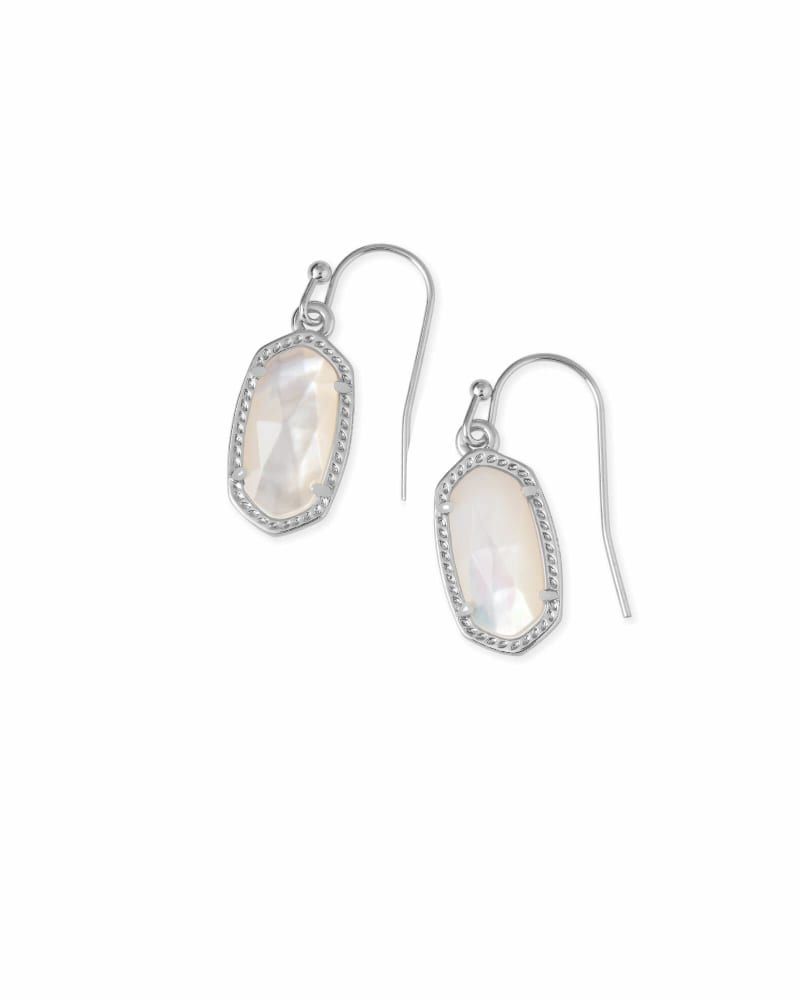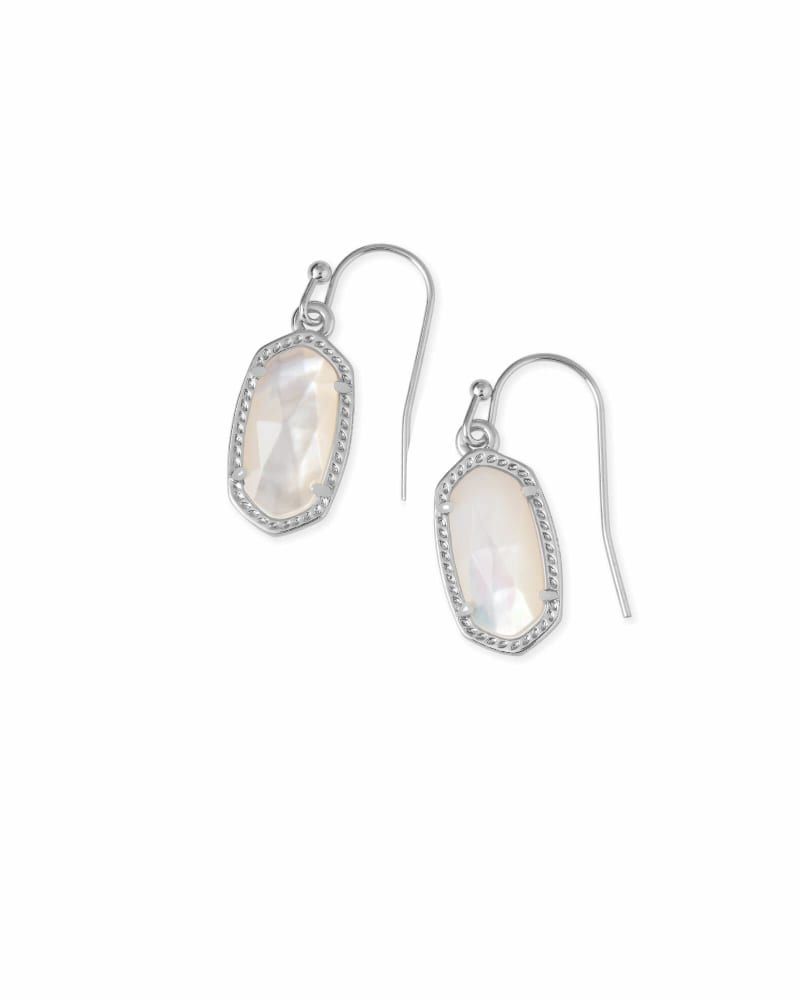 Kendra Scott
Lee Silver Drop Earrings in Ivory Pearl
From Kendra Scott
*Product information may vary - to confirm product availability, pricing, shipping and return information please contact Kendra Scott
Our classic oval shape goes dainty in the Lee Drop Earrings in Ivory Mother-of-Pearl, a subtle take on a signature style. These Silver drop earrings are perfect for everyday wear, adding a touch of elegance to any outfit. We're certain that our Lee Silver Drop Earrings will become a staple piece in your jewelry box.
• Rhodium Plated Over Brass
• Size: 0.63"L x 0.38"W on earwire
• Material: ivory mother-of-pearl
Material Highlight: Mother-of-Pearl
Mother-of-Pearl is a genuine shell material produced as the inner layer of a shell, and is also what makes up the outer coating of pearls. It is strong, scratch-resistant, and beautifully iridescent.