Sephora
Bamboo Candle
From NEST New York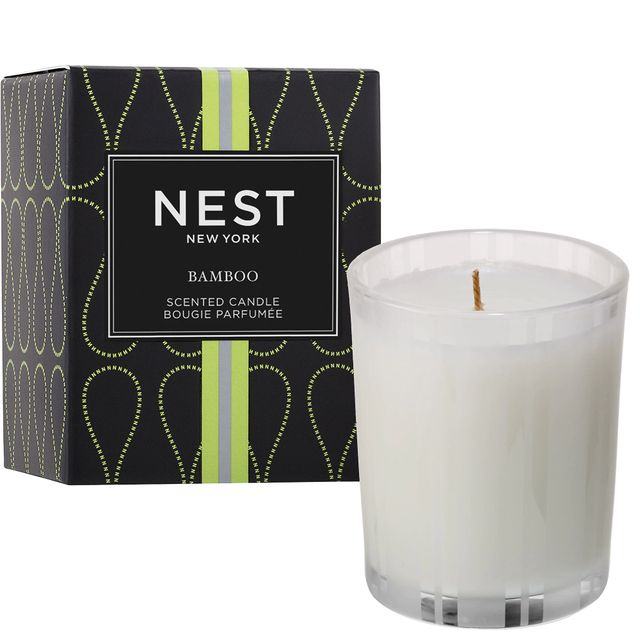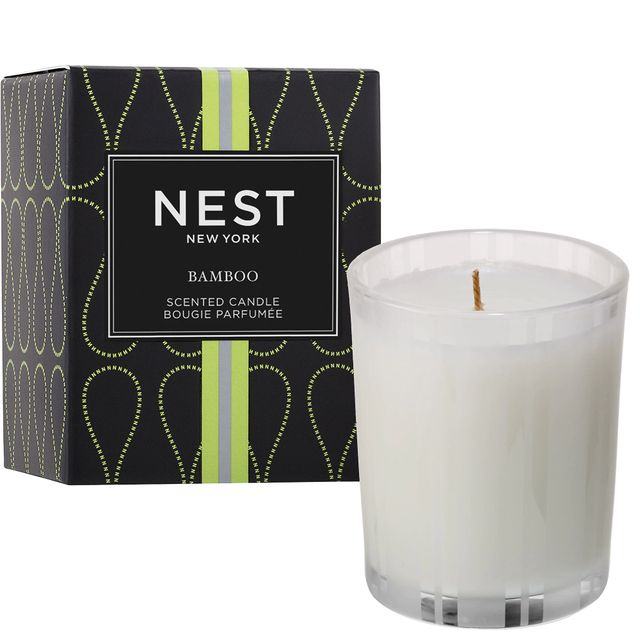 Sephora
Bamboo Candle
From NEST New York
*Product information may vary - to confirm product availability, pricing, shipping and return information please contact Sephora
Fragrance Family: Fresh

Scent Type: Fresh Florals

Key Notes: Jasmine, Green Notes, Bamboo

Fragrance Description: Create the aroma of a welcoming garden with a blend of white florals, an abundance of lush green notes, and hints of sparkling citrus. The candle is meticulously crafted with a proprietary premium wax formulated to burn cleanly and evenly and infuse a room with exceptional scent.

Expect the following burn times: 20 hours for a 2.4 oz candle, 50 to 60 hours for a 8.1 oz candle, and 80 to 100 hours for a 21.2 oz candle.