Home
Deeply Love Hand-Held Tote
Brighton
Deeply Love Hand-Held Tote
From Brighton Collectibles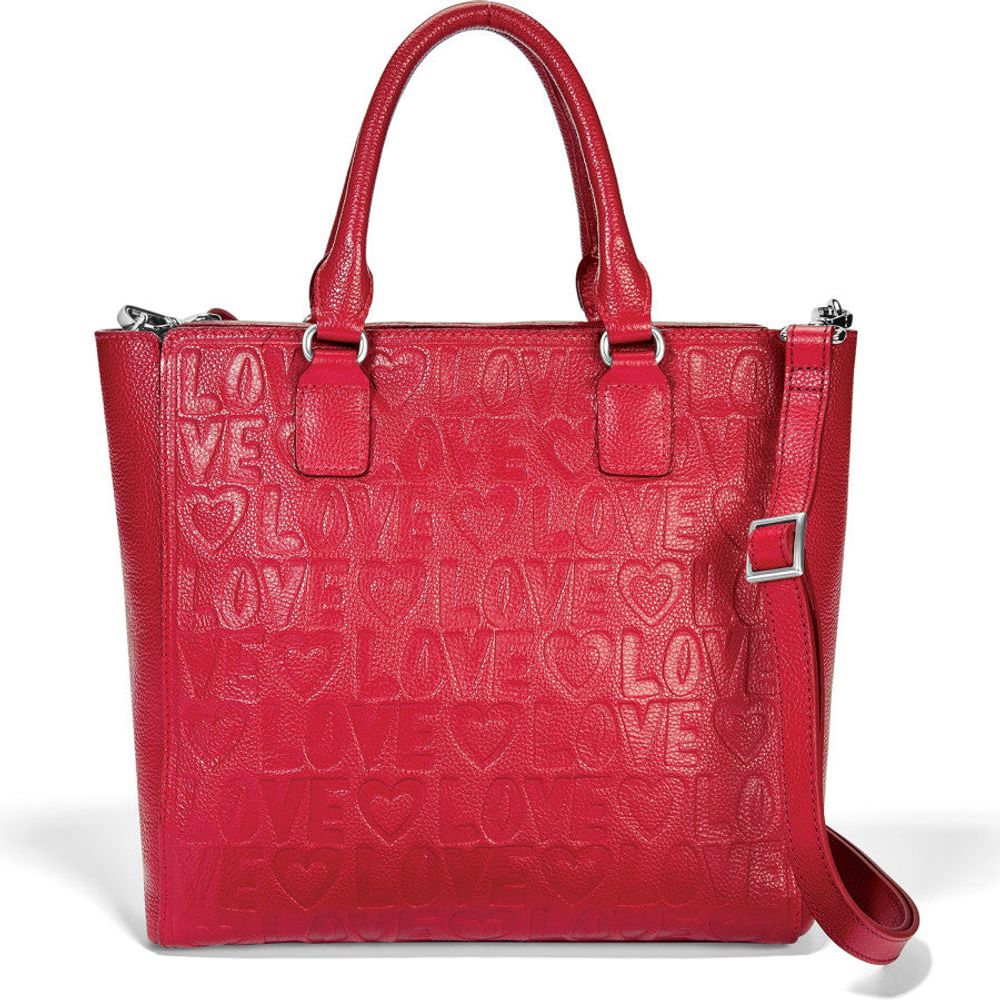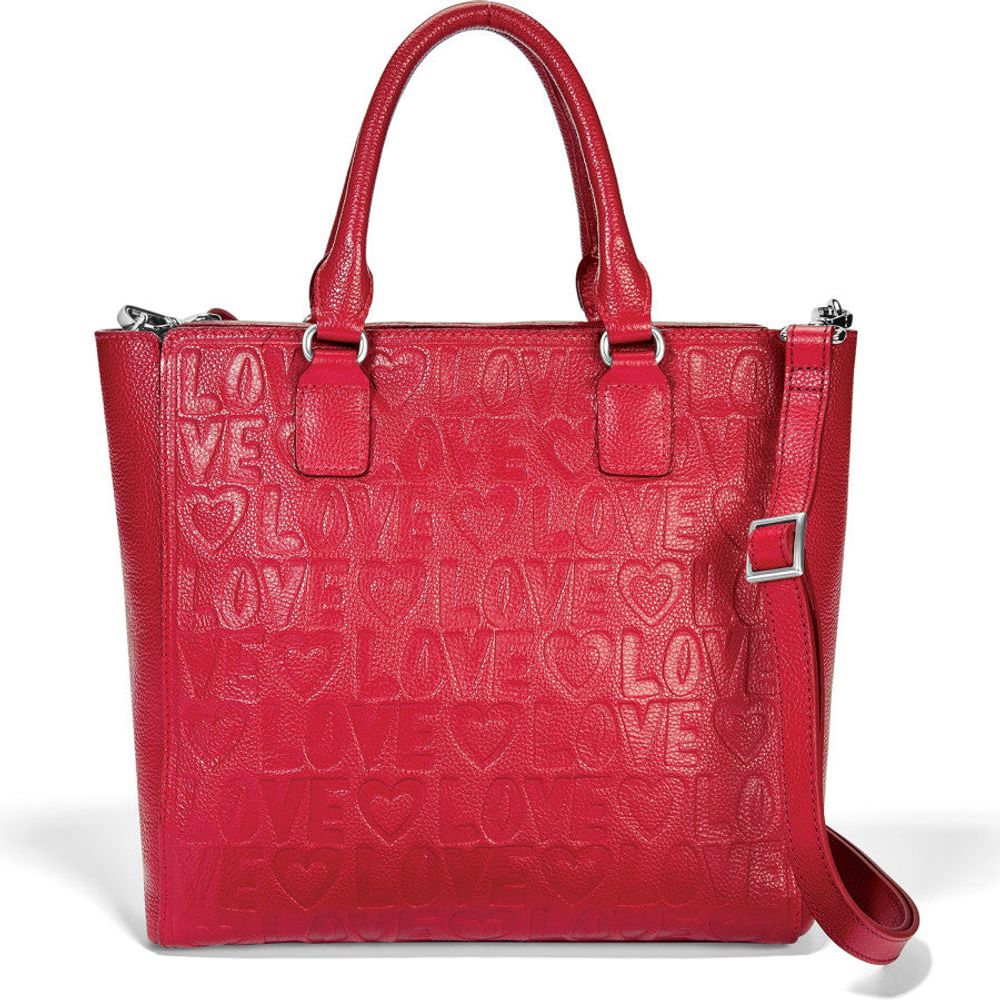 Brighton
Deeply Love Hand-Held Tote
From Brighton Collectibles
*Product information may vary - to confirm product availability, pricing, shipping and return information please contact Brighton
Love is all you need – and this gorgeous luxe leather tote with textural words of love that will put a smile on your face each time you look at it. To preserve the beauty of our leathers, we offer , which we recommend. For fabric bags, use a warm damp cloth to remove debris.
Depth: 4 1/2"
Exterior Material: Leather
Exterior Pockets: 1
Height: 10"
Interior Lining: Polyester
Interior Pockets: 4
Strap: 5 1/2"
Width: 10 1/2"