Home
Shooting Star Oxidized Sterling Silver Charm in White Sapphire
Kendra Scott
Shooting Star Oxidized Sterling Silver Charm in White Sapphire
From Kendra Scott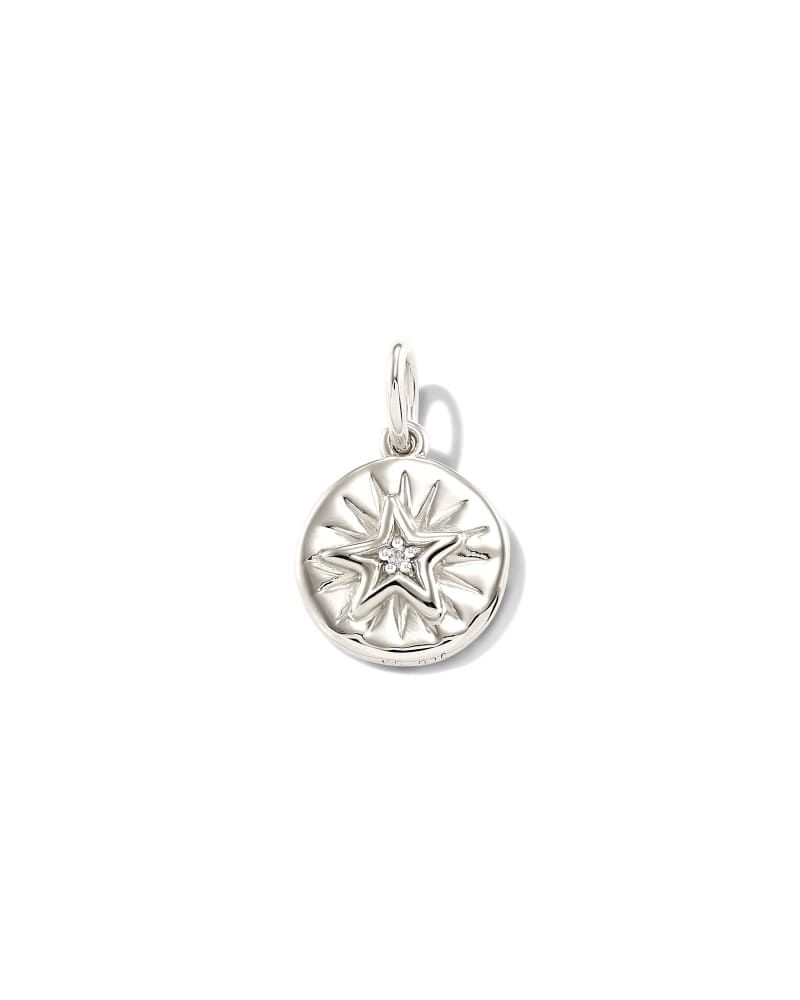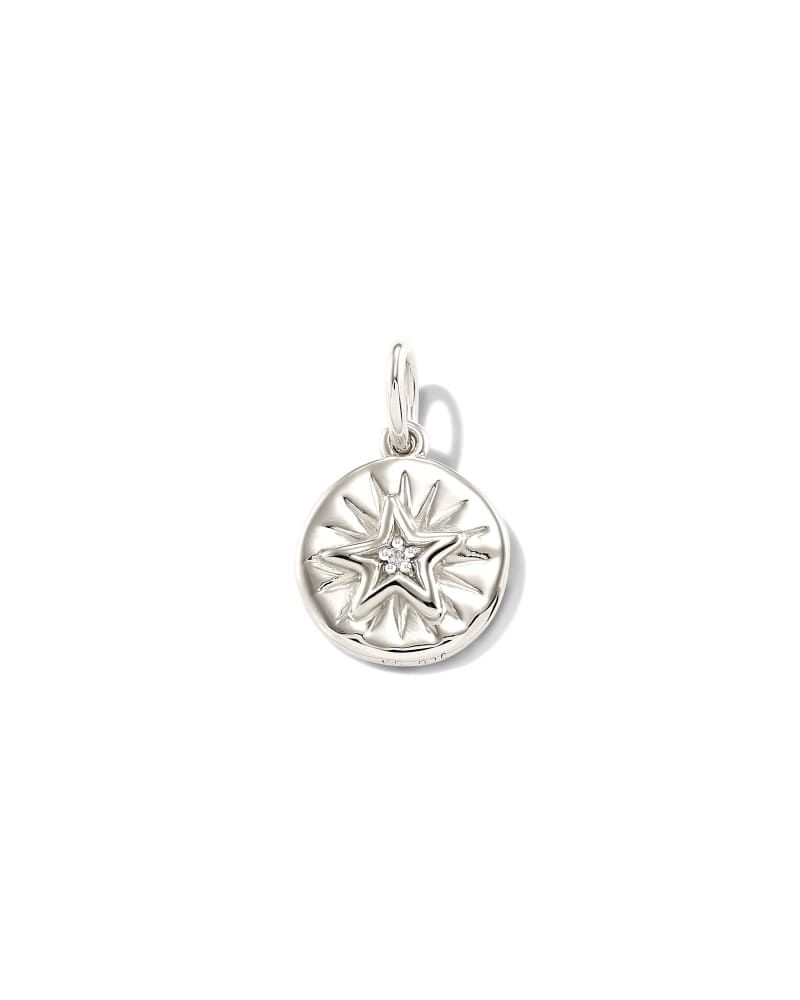 Kendra Scott
Shooting Star Oxidized Sterling Silver Charm in White Sapphire
From Kendra Scott
*Product information may vary - to confirm product availability, pricing, shipping and return information please contact Kendra Scott
Elevated, with a hint of sparkle, the Shooting Star Oxidized Sterling Silver Charm in White Sapphire is the perfect addition to your collection. Make a statement and a difference with this bright-shining symbol, supporting the work of Dell Children's Specialty Pavilion.
Metal: Oxidized Sterling Silver
Why Sterling Silver?: When properly cared for, Sterling Silver is appropriate for everyday wear with a longer expected lifetime than fashion jewelry.
Material: White Sapphire
Size: 0.69"L x 0.44"W
Material Highlight: White Sapphire: A colorless sapphire, this dyed stone is loved for its striking resemblance to White Diamond and known to inspire purity, wisdom, and peace.